All we learn and teach are aimed at cultivating character and competencies foundational to flourishing lives as encapsulated in six primary student attributes.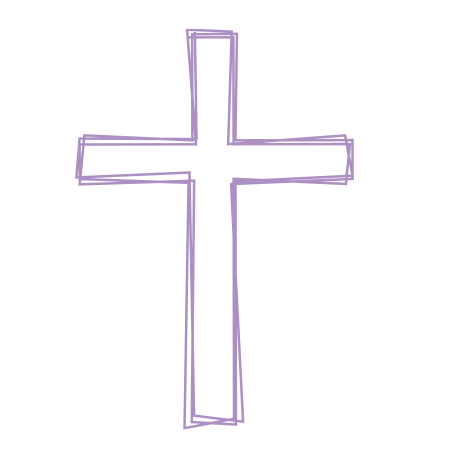 Grow in the grace and knowledge of our Lord and Saviour Jesus Christ. 2 Peter 3:18
CHRIST FOLLOWERS @ KCS
Experience and respond to the love and salvation that comes from God.
Exemplify the Aiming HIGH values of Honour, Integrity, Generosity and Humility.
Grow in knowing God through the bible and prayer.
Share the love and message of Christ with others.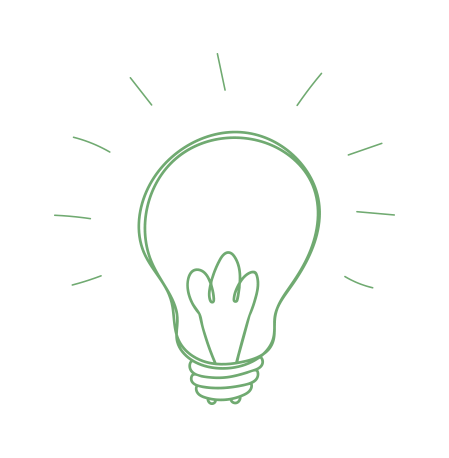 Wise people listen and add to what they have learned. Let those who understand what is right get guidance.
Proverbs 1:5
EMPOWERED LEARNERS @ KCS
Develop the ability to learn how to learn; actively engage in acquiring knowledge, understanding and skills.
Become critical and creative thinkers who ask good questions, use reason, and can form and evaluate ideas and arguments.
Are good listeners and clear communicators; able to use language, symbols, texts, and different media to express ideas and feelings.
Learn with and use a range of digital technologies, confidently and responsibly.
The intelligent man is always open to new ideas. In fact, he looks for them.
Proverbs 18:15
PROBLEM SOLVERS @ KCS
Are curious and observant about God's world and how things work.
Use imagination, knowledge, skills, and technology in understanding and solving problems.
Are willing to take risks, learn from mistakes, and persevere through challenges.
Seek the help and expertise of others to work out problems together.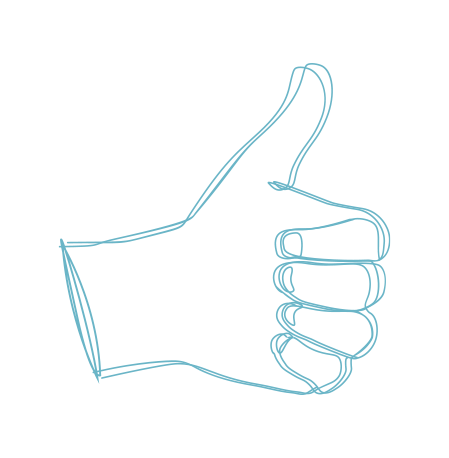 For God has not given us the spirit of fear, but of power, and love, and self-control.
2 Timothy 1:7
SELF MANAGERS @ KCS:
Take responsibility for their own actions, learning, and wellbeing.
Possess a growth mindset; an "I can do" attitude.
Are self-motivated and set and reach goals.
Manage time and resources well.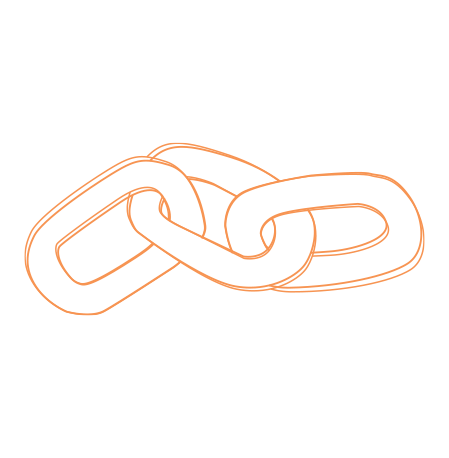 We belong to each other, and each needs all the others.
Romans 12:5
TEAM PLAYERS @ KCS:
Form and maintain healthy and respectful relationships.
Participate in, contribute to, and collaborate with others in activities, achieving desired results.
Value the ideas, views, and contributions of others.
Can resolve issues with others in healthy ways.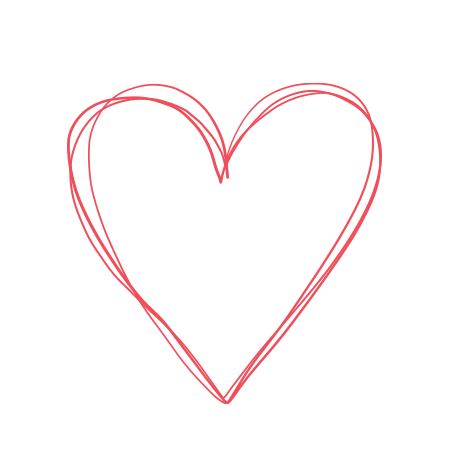 Those who are the greatest among you should take the lowest rank, and the leader should be like a servant.
Luke 22:26
SERVANT LEADERS @ KCS:
Act to make their community a better place through standing up for what is just and serving with love.
Show respect and understanding of people of different cultures and their place in God's world.
Inspire others to lead by their example of commitment, courage, and compassion.
Look out for, take care of, and encourage the lonely, hurting and struggling.