Children keenly explore uncharted territories, amaze themselves, unlock talents and delight in the mastery of their skills.
That is why, alongside of our quality learning programs, modern curriculum, and quality classroom teaching, we put such emphasis on our extra-curricular offerings!
The benefits of being involved in extra-curricular activities are numerous from gaining and using skills, learning to be a positive team member, striving for personal best, fulfilling commitments, having a sense of belonging, to building friendships beyond the classroom.
Service Learning & Christian Mission
As a Christian school we believe that Christ's mission is our mission, and as such we can all contribute to making this world a better place; to serve and help others as an expression of our love for God and neighbour.
Key events during the year currently include the likes of special fundraisers for charities such as Heart Kids Day, visits to the likes of care centres for the elderly, participating in environmental clean-ups, filling shoeboxes for Samaritan's Purse Christmas Shoebox appeal, or helping out at a local foodbank and community centre.
We encourage the students themselves to initiate and be part of acts of service. One of student-initiated projects that has really proved a blessing is 'Cans for Compassion'. Families bring along cans and bottles eligible for the WA refund scheme with all proceeds going to the support of Compassion International projects chosen by each class.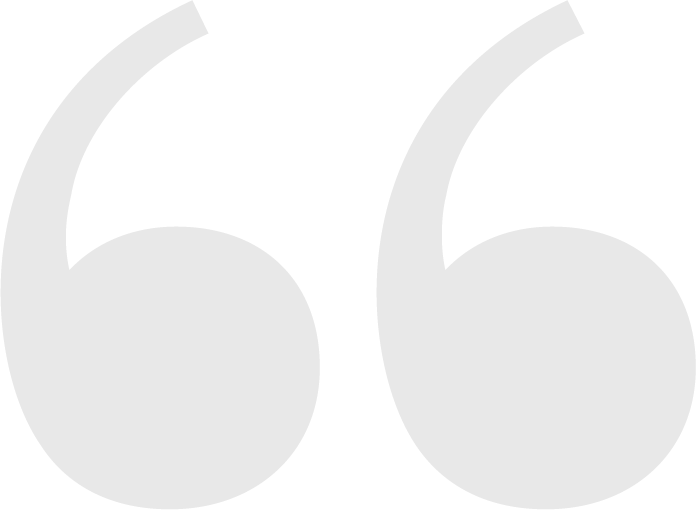 We believe that playing sport develops lifelong skills as well as values like discipline, commitment, teamwork, and leadership.
Creative & Performing Arts
Our school is noted for its exceptionally strong performing arts options across music, drama, and dance through which our students can all express themselves in special ways.
A range of clubs are available for our students to explore hidden talents and passions. These are constantly evolving, ensuring there is something that will appeal to every child.