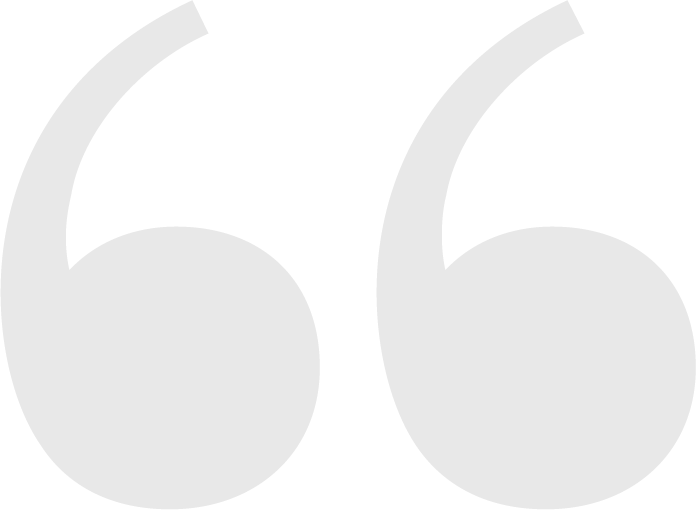 Kalamunda Christian School provides a comprehensive curriculum which caters for the individual needs of all students, fostering a desire for learning and excellence.
A Christian worldview is incorporated to all aspects of teaching and learning. Our learning programs align with two fundamental and legislated frameworks.
The Early Years Learning Framework. This framework has been developed by the WA School Curriculum and Standards Authority. Our Kickstart through to Year 2 classes all follow the principles and practices of this framework where there is a "specific emphasis on play-based learning and [the recognition of] the importance of communication and language and social and emotional development, in partnership with families." (Being, Belonging and Becoming, p.5).
The Western Australian Curriculum (WAC) for Kindergarten through to Year 10, and that aligns with the Australian Curriculum. The mandated WAC underpins eight learning areas, setting out what all young people should be taught through descriptors of content and the learning levels expected.
In short, our curriculum is designed like this
PRE-SCHOOL
Structured play-based learning programs including nature play
Pre-Literacy and Pre-Numeracy programs
Specialist delivery: Chinese, Library, Music and Movement, Physical Education, Technology
PRE-PRIMARY – YEAR 6
Pre-Primary through to Year 2 learning moves from structured play-based learning (including nature play) to learning programs that follow an Explicit Instruction approach.
Core Subjects: Christian Living, English, Mathematics, Science, Humanities and Social Sciences (HASS), Technology
Specialist Subjects: Chinese, Health & Wellbeing, Library, Music and Movement, Physical Education, Visual Arts
At Years 3 – Year 6 we offer further Specialist Subjects and focuses: Robotics (3-6), Drama (4-6), STEM (4-6), Research & Study Skills (5 & 6), Leadership (6)
Learning, of course, extends well beyond the set curriculum and the classroom.
The school has rich and varied Extra-Curricular Opportunities in sport, creative and performing arts, clubs and competitions, and service learning and Christian mission.
Assessment of learning and for learning is essential, as is reporting progress and achievement to the students and their families. 
Each year we undertake a range of well-designed learning assessments that are primarily diagnostic and formative in nature, though there is a place given to some summative assessments at the end of certain units of work, and standardised tests such as NAPLAN. Data is collected from a range of sources to not only identify and track individual student progress and achievement but to also help in mapping school-wide and cohort patterns. Such analysis helps us in identifying and addressing areas needing improvement and innovation.
Reporting to parents is a vital way for schools to communicate student progress as it relates to academic achievement standards and life within the school. We do so by way of:
Appointments with Class Teacher
Flourishing Folders (Kickstart – Year 2)
Written Semester Reports
Parent-Teacher Interviews